Maines Finest Petting Zoo, Educational Exhibit and Pony Rides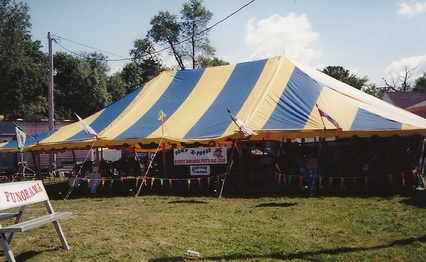 Pony X-Press
is a family-owned and operated traveling
petting zoo and pony rides business, in Maine, delivering
memories since 1991.




We have grown over the years starting out as traveling pony rides for small children and have since evolved to include fun for the entire family with the addition of a petting zoo including educational exhibits of exotic
animals and photos with giant snakes.
---
---
Pony Xpress is proud to present the best value in education, live animal shows for your event. A bright 40'x60' bigtop houses the clean display, with its' constantly growing and changing collection of exotic and domestic animals from around the world.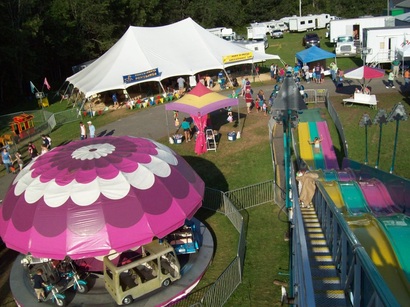 Pony Xpress Pony Rides Offer
* Compact yet highly efficient 4 pony carousel or large 6 pony carousel
* Small enough where space is a problem, yet able to handle large crowds
* Fully insured $1,000,000. liability coverage
* Well trained, well groomed, child-safe ponies
* Staffed by courteous, uniformed attendants
* Photos available for a nominal fee


Old pony ride photos
---
Pony Xpress Educational Zoo
* Fully license through the U.S.D.A and the State of Maine
* Stocked with a growing variety of both domestic and exotic animals
* Specializing in miniature and baby animals for that child's eye view
* Fully insured $1,000,000. liability coverage
* Staffed by courteous uniformed attendants
* Feed cones and feed machines available allowing everyone the chance to feed the animals
* Photos encouraged
Petting Zoo Photos